View more about our current campaigns and find the latest information supporting your industry.
Solutions for the Education Sector
Inspiring & supporting future generations of engineers around the world.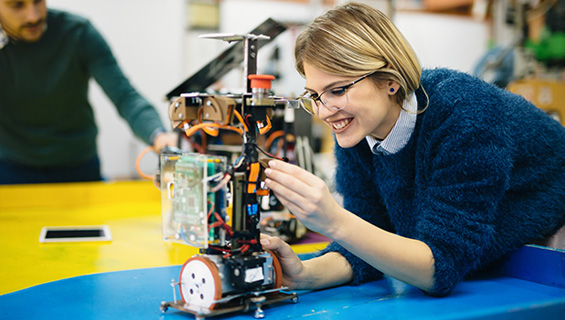 Manufacturing industry products & solutions
Seamless operation is vital. Discover our specialist products and solutions to support the Hong Kong manufacturing business.
Electronic Essentials
We offer you a selection of thousands of products, data sheets, technical support as well as further information on all these topics and much more - all from a single source.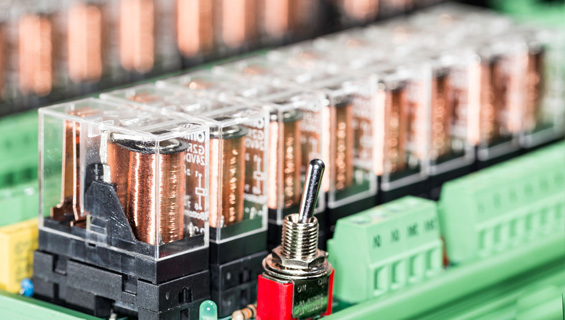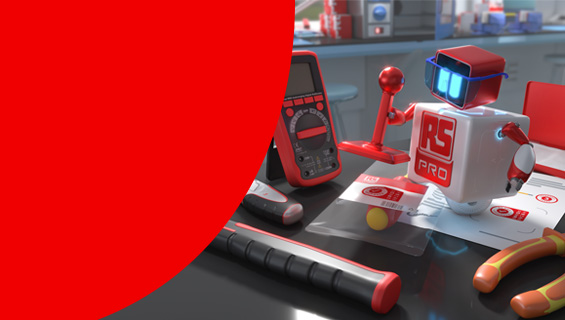 Have you discovered RS Pro?
RS PRO, the own brand of RS Components, offers an unbeatable range of over 70,000 products across all industries with the quality you can trust.
The RS PRO range offers customers a choice where the combination of quality, performance, and price create exceptional value. To ensure customers have complete confidence in the RS PRO offering, all products and components are backed by the RS Seal of Approval, representing leading industry standards for audit, inspection, test, and certification.

Prevent and Predict
When it comes to maintaining your competitive edge, we're the cutting edge. Reduce unplanned downtime with ideas and guidance from RS.Whether you are already actively preventing and predicting problems, or just starting out, we have pulled together advice, products and services for you to continue making headway.

You one-stop shop for Automation & Control
You can get everything you need from one place with our wide range of Automation & Control products from leading brands, covering contactors, sensors, PLCs, and motor controllers to machine guarding, interface modules and circuit breakers, for applications to use with simple machines to complex process systems. We can help you save time with technical support and help to find products, even those not on our website.
Sustainable Technology
We can't wait until tomorrow to create a more sustainable world; we need to start making changes now. With everything from informative guides and useful articles to technical specifications and product selectors, we have gathered all you need to produce energy-conscious designs.

Food and Beverage
For everything from sensors, workwear, specialised cleaning supplies and thermal cameras, read on to find special product solutions and components ideal for food and beverage production.

Should you wish to receive more guides and brochures, please contact us.