Electronic Essentials
Sensors Connectivity Security
Smart solutions to enable the designs of the future
Electronic Essentials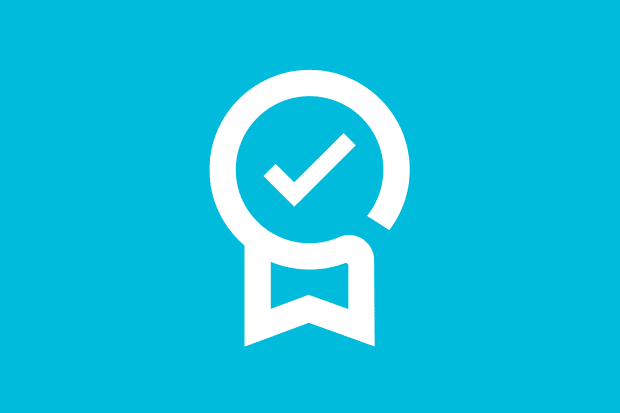 In Stock for Fast Delivery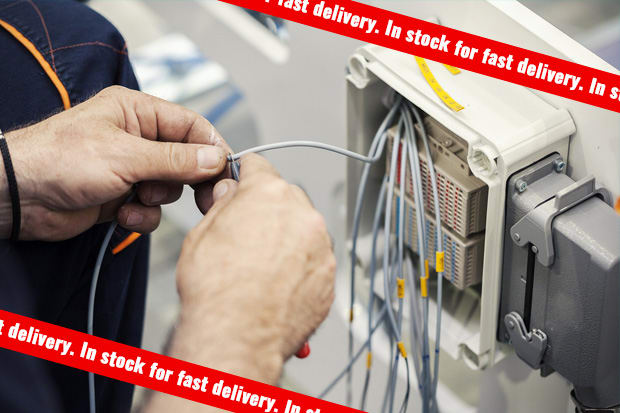 Connectors
View our wide range of interconnectors, in stock for fast delivery.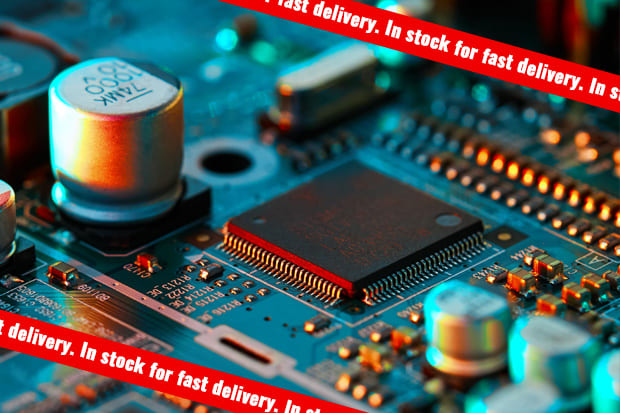 Passive Products
Capacitors, fixed resistor, inductor and more, in stock for fast delivery, no more waiting.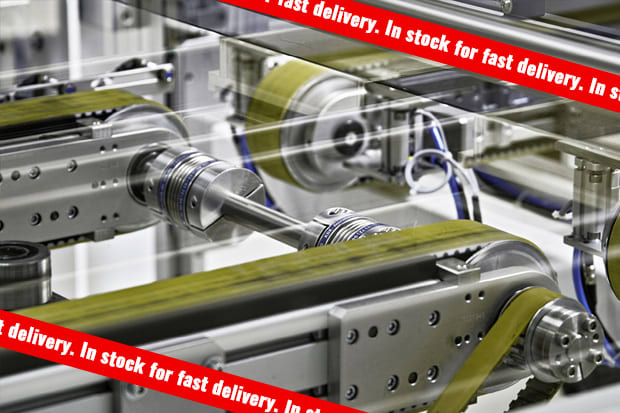 Our technologies for your advantage
New Product for New Opportunities
Connectors
View our newest connectors, blocks and more!
Passives
We just expanded our range for capacitors, fixed resistors, and more passive components, take a look!
Switches
Thousands of new switches just onboarded on our website, take a look!
More from RS
Automation & Control
You can get everything you need from one place with our wide range of Automation & Control products from leading brands.
Have you discovered RS PRO?
RS PRO, the own brand of RS, offers an unbeatable range of over 70,000 products across all industries with the quality you can trust.
Helping you embrace IIoT
Introduction to IIoT
4:27 - We work closely with innovative manufacturers to source the latest IIoT technology. Here are some of the key considerations when implementing IIoT.
Expert knowledge from the DesignSpark community
FREE DesignSpark Software
Services to help with your next IoT project