Building a better world through technology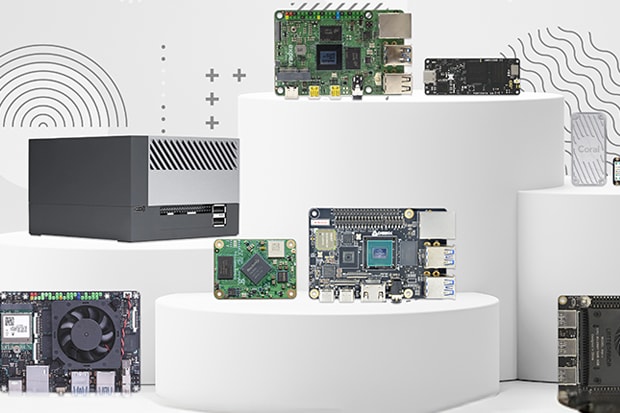 OKdo - local stock
Discover OKdo products and take advantage of our extensive stock availability.
What is Arduino?
Arduino is an open-source electronics platform based on easy-to-use hardware and software.
Bare Conductive
Bare Conductive provides tools and materials that help you create interactive projects with conductive paint and hardware that has touch and touchless sensors.