PREVENT AND PREDICT
Reduce unplanned downtime with ideas and guidance from RS
When it comes to maintaining your competitive edge, we're the cutting edge.
Range highlights for Maintain & Improve
Leading preventative and predictive maintenance brands
New products for new opportunities
Guides to help you find the right part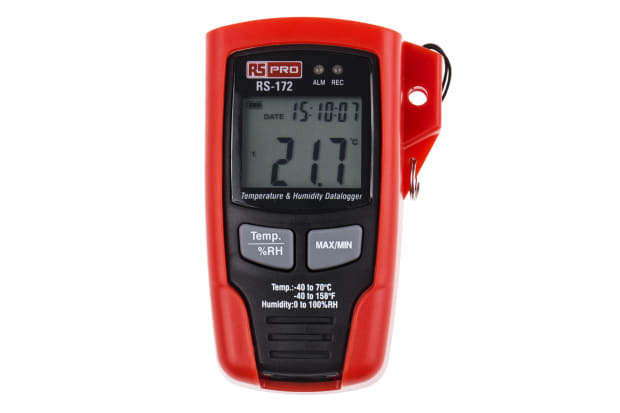 Ideas and advice to help you maintain smarter
Condition based monitoring
Downtime costs manufacturing businesses a staggering amount of money each year, learn how condition-based monitoring can help you.
Condition based maintenance
Heat, noise, and vibration are the hallmarks of productive manufacturing environments, but also a key early-warning system.
Building effective maintenance
RS Component's Director for Maintenance Solutions Richard Jeffers explains how to structure your maintenance team to deliver a streamlined process.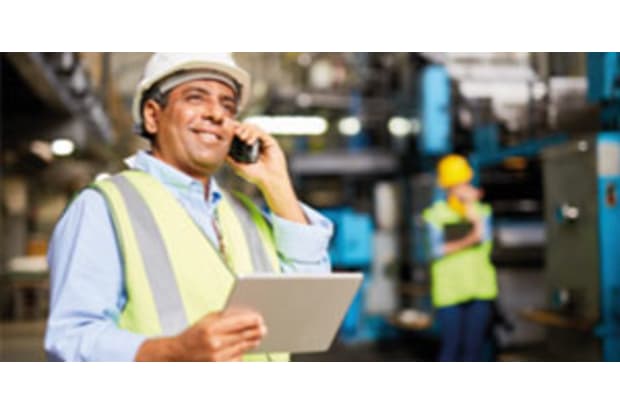 Procurement Solutions
Consolidate your vendor base and create an efficient process with our suite of eCommerce Solutions and Product Plus service.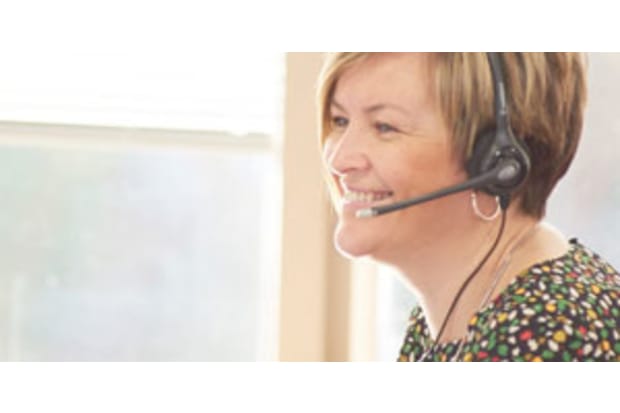 Products Support
Get a access to advice from our technical specialists - we're just a phone call away.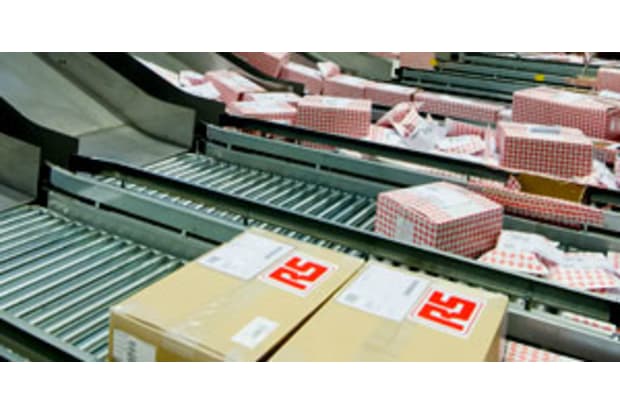 Flexible Delivery
With a range of flexible delivery and collection options we make it easy for you to receive your order when and where you need it.