Published

18 Aug 2023

Last Modified

18 Aug 2023

7 min
All About Machinery Lubricants
Food-safe and certified - how to find the right lubricant.
Requirements for Lubricants
Where are Lubricants Used?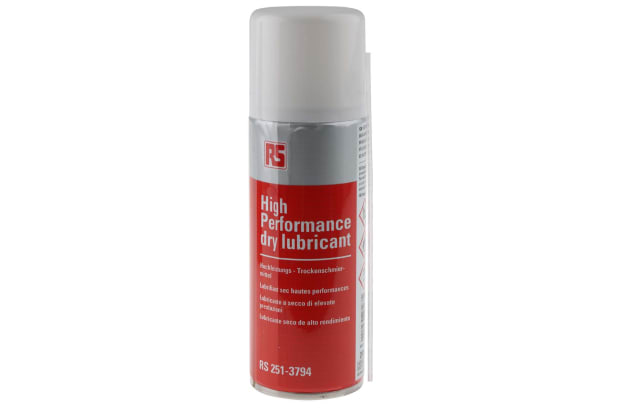 Which Lubricant is Suitable for What?
Conditions for Lubricants in the Food Industry
Good to Know!
Environmentally-Friendly Lubricants
Popular Manufacturers & Brands
Shop Key Brands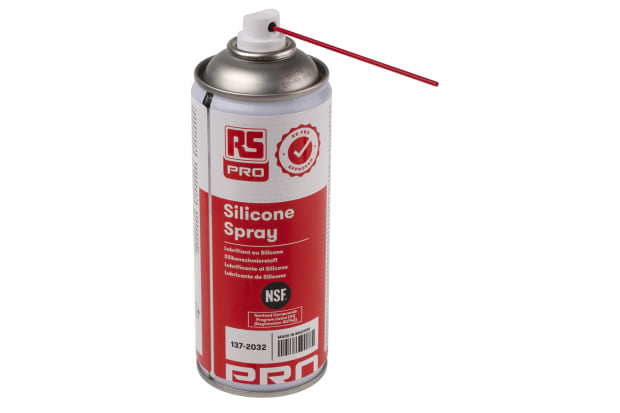 RS PRO
With a range of different lubricant types available, our in-house brand RS PRO offers plenty of choice to meet your requirements.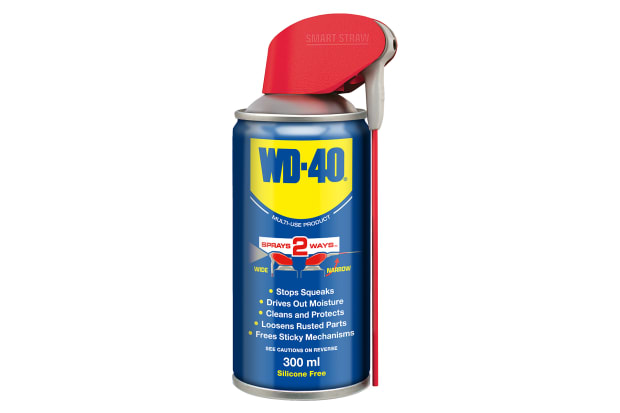 WD-40
Leading brand WD-40 has a wide range of lubricant products available for various tasks and applications.