Feature Personal Protection Equipment
Protection is vital in turbulent times and the world is suffering from public health emergency. Due to the spike in demand and disruption to supply caused by Coronavirus and other natural disasters, certain products like PPE, Sanitizers, Thermal Imagers etc are experiencing shortages globally, we are doing our best to make them available to our customers through our global network.
In the meantime, please visit our product pages regularly to check the latest stock level.
If you have any questions, please contact us at onlinehelp.hk@rs-components.com.
Disclaimer
1. Safety Standards, Protection Rating and suitable Applications of all products varies. Please pay extra attention when selecting your products for your application.
2. Stock availability is subjected to the final allocation/confirmation by RS.



Disposable Gloves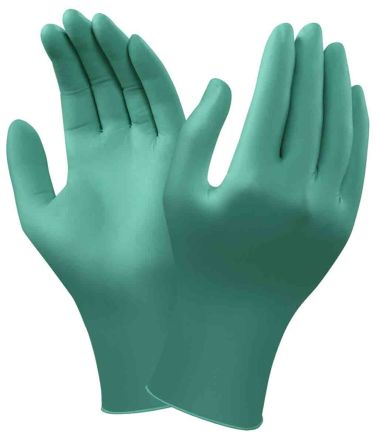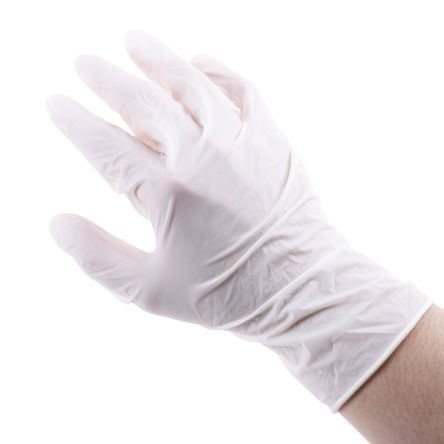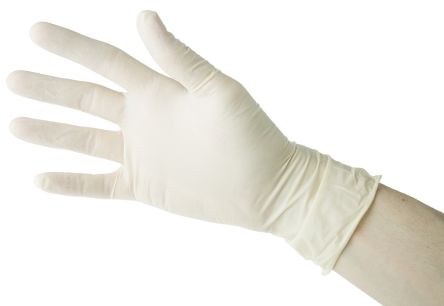 Safety Glasses
Other feature products
Delivering the things that matter most to you
With an extensive range available in stock and our fast, reliable service and support, we make it easy for you to find and buy what you need.